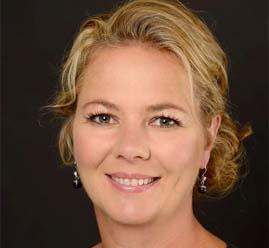 Ingrid Couilllard
403.707.7070
REALTOR®
The allure of the mountains brought Ingrid and her family to Canmore 24 years ago, and the vibrancy of the community and lifestyle has kept her here since. Industry awarded for her expertise and ex...
View Ingrid's Listings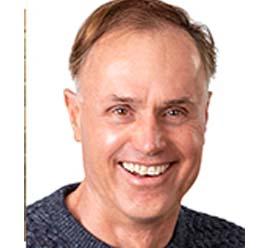 Ivan Stark
403.835.3674
REALTOR®
Ivan was born in Saskatchewan and grew up in small communities before attending the U of A to complete a business degree. His early employment was in the construction industry and the accounting profe...
View Ivan's Listings