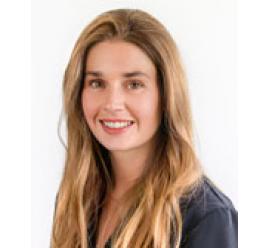 Rachel Huggins
403.688.4663
REALTOR®
I enjoy helping you reach your property needs. Rely on my work ethic and expertise to handle all your home buying and selling details....
View Rachel's Listings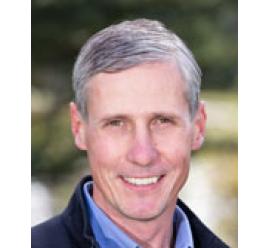 Raymond Horyn
403.760.7999
REALTOR®
Are you contemplating your next Real Estate move or would simply like more information on Real Estate in the Bow Valley? Call today and give me the opportunity to assist you with your decision. I have...
View Raymond's Listings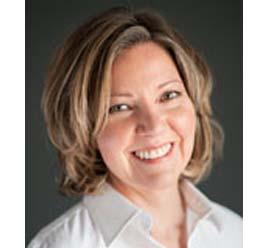 Camille Hemingson
403.678.8137
REALTOR®
Experienced Realtor, proud mom, enthusiastic (but pretty average) mountain biker, aspiring yogini, and not a bad shot on the biathlon range. I've been through at least 2 full market cycles in Canmo...
View Camille's Listings